Quick Note: OSR Supers update
Quick update on the Supers game I am developing. Powers and Skills systems are done, but besides that I am a bit behind schedule due to family and work issues. I am hoping for a mid-September release of an Alpha/playtest version of the game to hand out and run over hangouts Roll20.
This week's Deviant is Neytirix, and Aussie digital artist with a wonderful sense of color and cute whose work (even the dark stuff) ...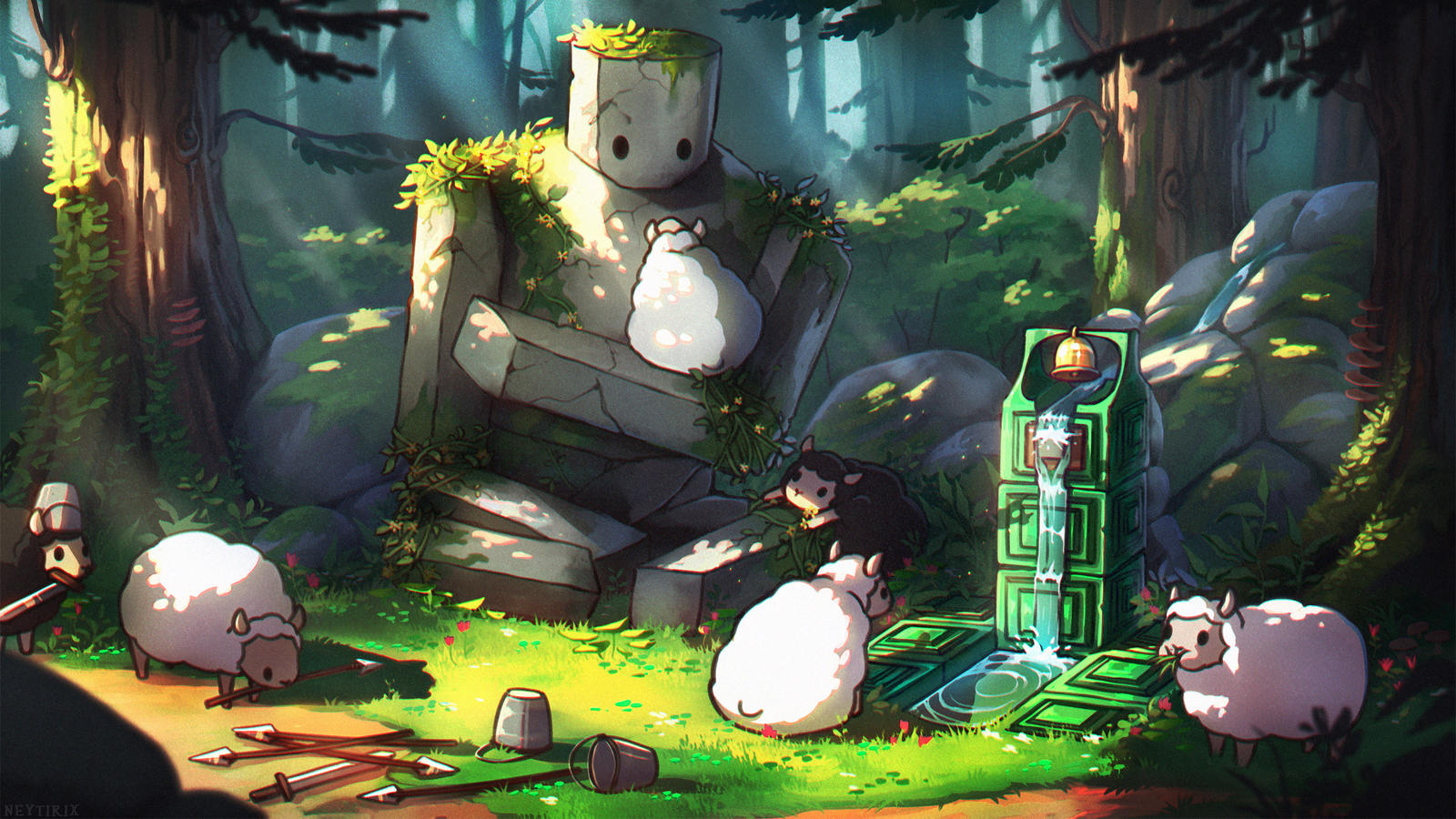 Humans have had animal companions since before we had written language, barely had agroculture, and still thought a good layer of dirt was a...

Sine Nomine Publishing, the folks behind the widely popular Science Fiction RPG, Stars Without Number, have released a new suplement for Sta...