This is awesome
Hasbo annoucence's Dungeons and Dragons Kre-o line.
I now know what my son will receive for his birthday!
This week's Deviant is Neytirix, and Aussie digital artist with a wonderful sense of color and cute whose work (even the dark stuff) ...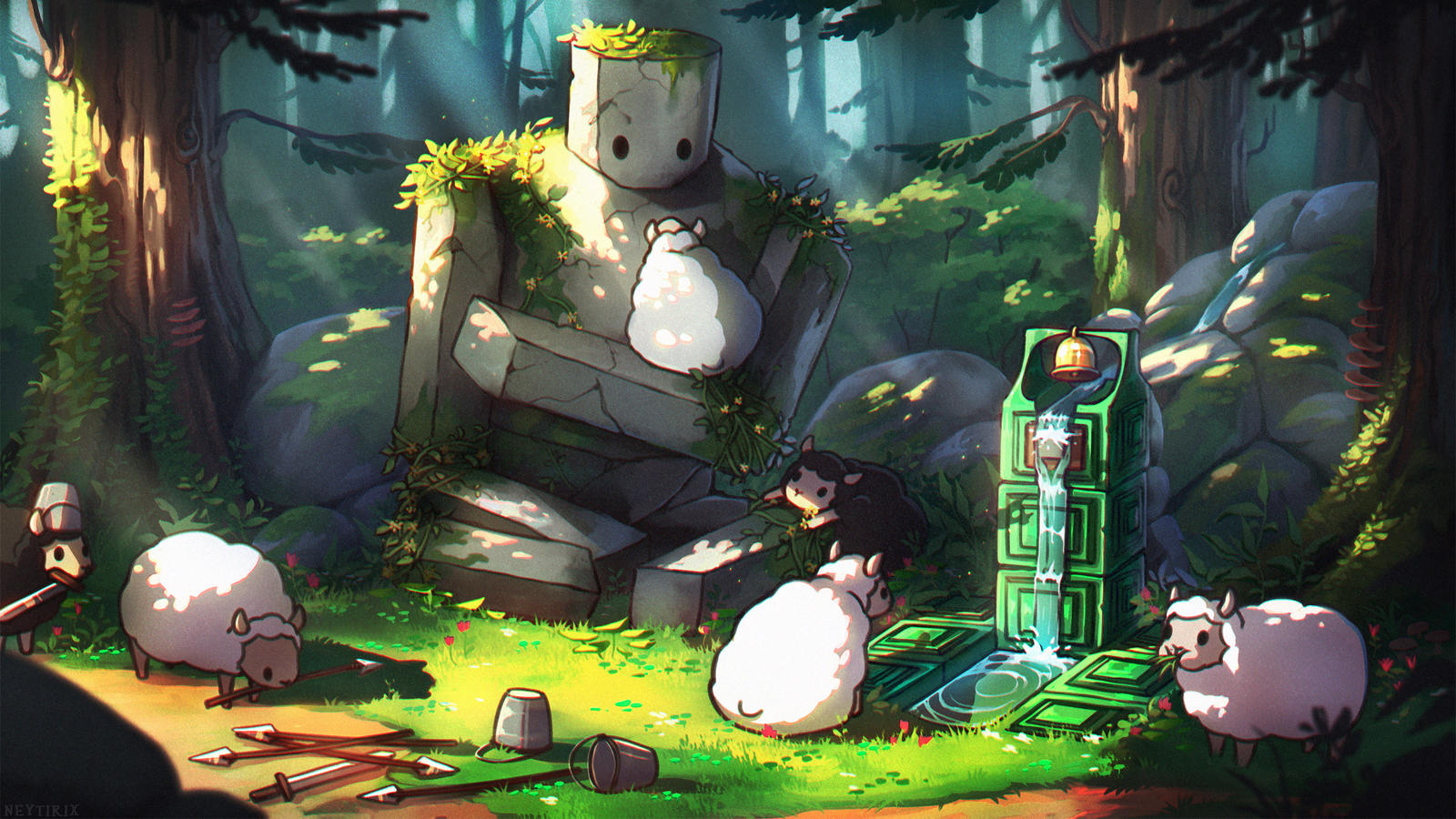 Humans have had animal companions since before we had written language, barely had agroculture, and still thought a good layer of dirt was a...

Sine Nomine Publishing, the folks behind the widely popular Science Fiction RPG, Stars Without Number, have released a new suplement for Sta...