Quick Note - Second Patreon act will be a little late
My next Patreon sponsored adventure, a One-Page Romp called "Trouble at Apegia Station" will be delayed a little as I recreate the entire publisher file ... my son hit buttons, things disappeared. Luckly it is just the niceties and the text is still safe.
This week's Deviant is Neytirix, and Aussie digital artist with a wonderful sense of color and cute whose work (even the dark stuff) ...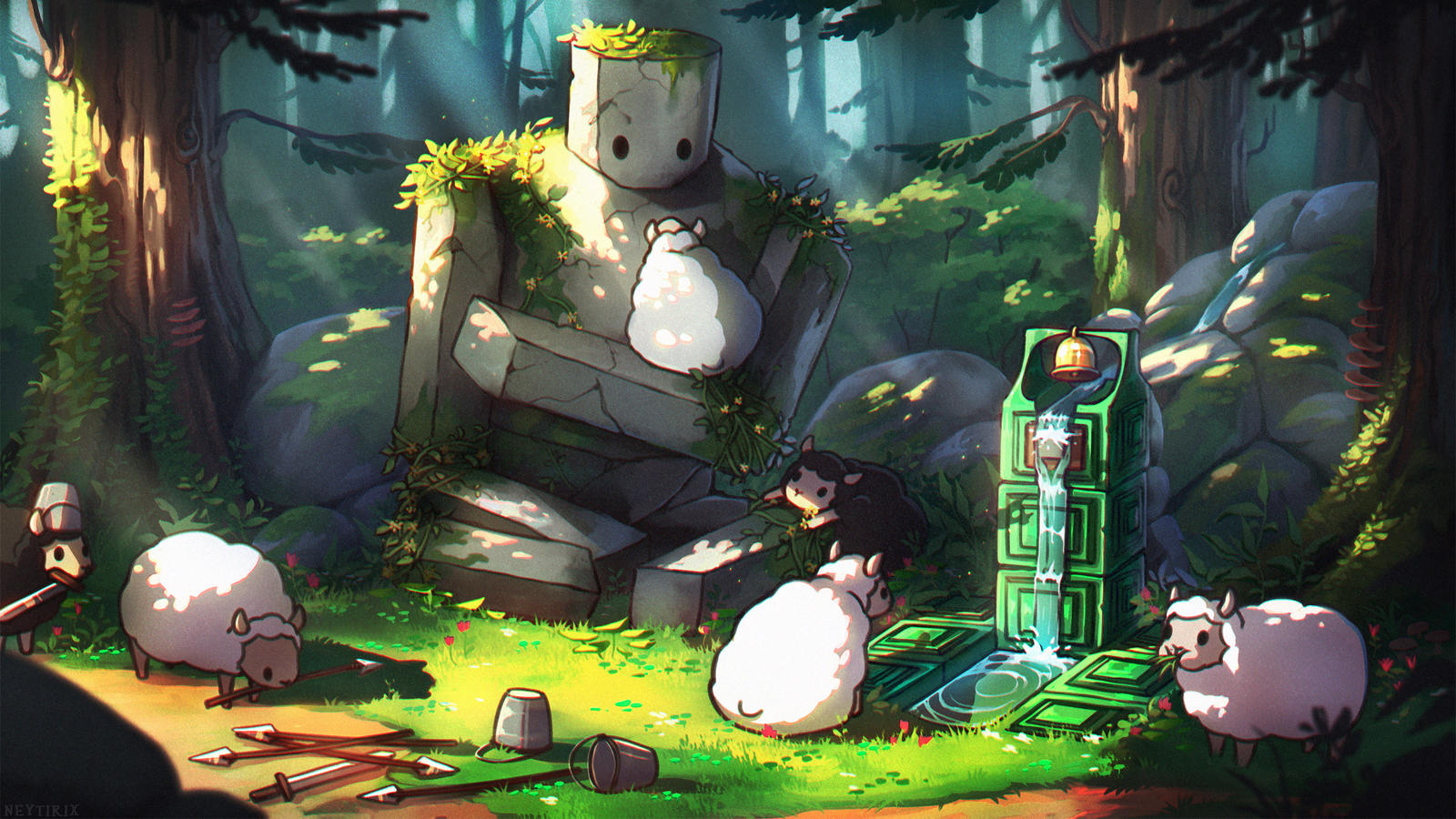 Humans have had animal companions since before we had written language, barely had agroculture, and still thought a good layer of dirt was a...

Sine Nomine Publishing, the folks behind the widely popular Science Fiction RPG, Stars Without Number, have released a new suplement for Sta...