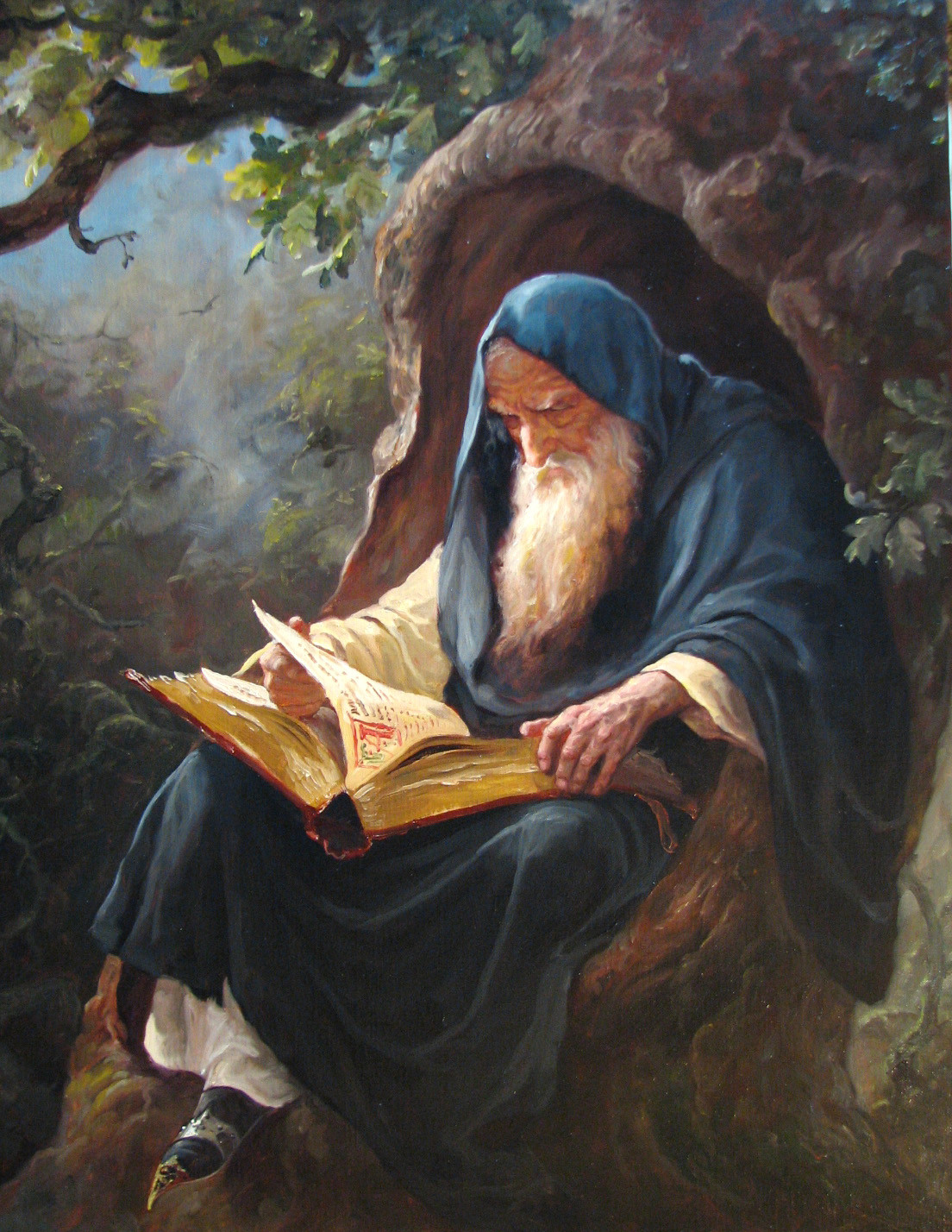 Andrei Shishkin
Good Evening everyone! This is a quick update to say that I am working on a few small projects for Swords & Wizardry and 5e. These projects are similar to some of the Patreon exclusive "1 Sheet" adventures I did a few years back. The 1 Sheet adventures are similar to AAW's
mini-dungeons
in that they'll be available for print and set up so that they can be three-hole punched and added to a binder or organizer.
Like the ones I did for Patreon these are meant to be settingless, opening them up to work in any fantasy (or potentially paranormal/urban fantasy) setting. The digital ones will link to the respective system's SRD for stats as well as list location in print copy ... so i.e. Goblin (MM|5e 165) for quick reference. These adventures will typically be location-based and either using a licensed commercial map like the one's Dyson just released or from Mapforge once the commercial license goes live.
Pricing point will be about the same as the AAW stuff $1.00 for pdf and $2.00 for pdf/print.