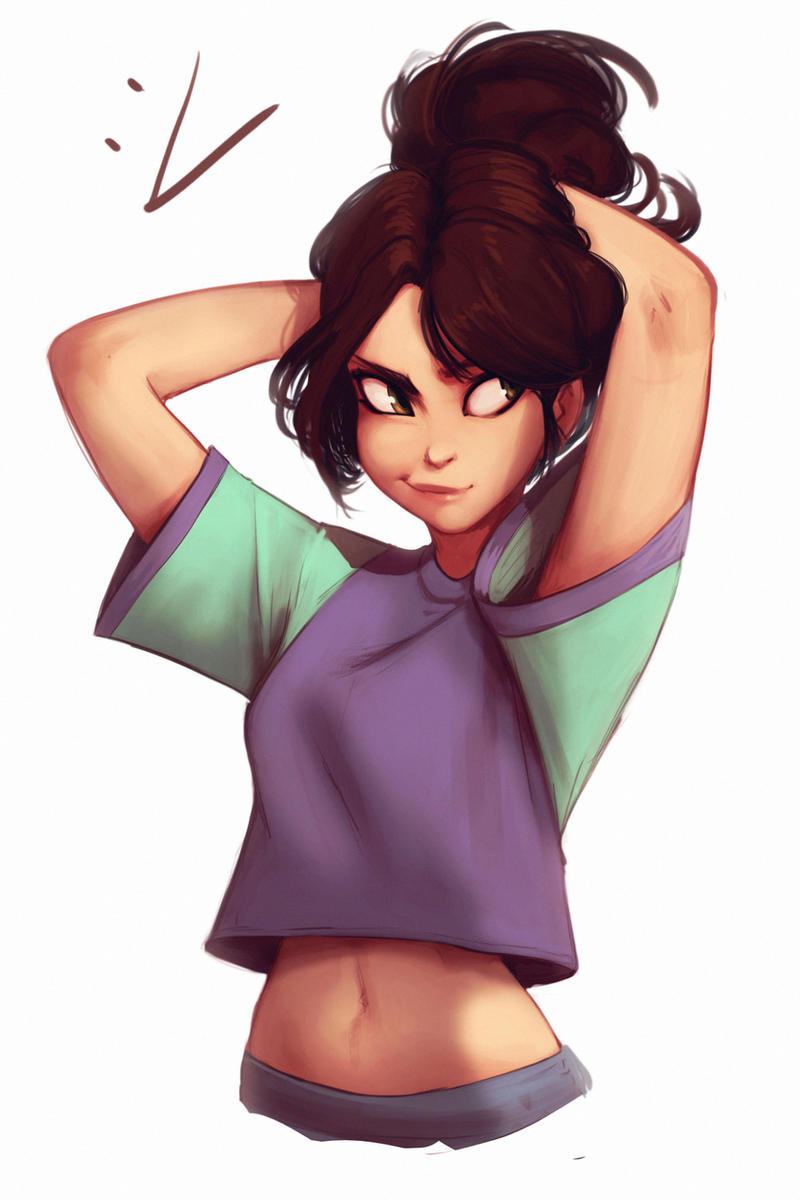 Deviant Friday's are back (but for how long?!) this week I am sharing
Raichlyo from deviantart
. Raichiyo hails from the Great Northern lands of Canada (or as the natives of my area call them: "The bastards who keep kicking the shit out of our AHL team") and has a playful pin-up style to their work.
I really enjoy the expressiveness present in the facial expressions and the fluidity of the bodies that Raichlyo presents. Here - as usual - is a smattering of their work.
If you like what you see and have a Deviant Art account pay Raichlyo a visit, favorite some of their work or watch them.